lead management software as a service and tools
SOLUTIONS THAT DRIVE RESULTS
—
Our lead management software, services and tools work seamlessly with all sales channels – direct, distributor, and manufacturer representatives.
From demand generation strategy to sales activities, all the way through to winning P&L outcomes, GrowthPoint is committed to providing you insights into what's really driving your go-to-market performance. You can't improve what you don't measure.
Improve Sales Accountability
LeadCentral™, our proprietary, cost-effective SaaS solution for managing leads even in a channel environment.
LeadCentral makes it easy for channel partners and multi-channel organizations to use the system.
Built-in marketing automation tools including lead scoring and grading.
Add channel users without requiring user-licenses or software installation.
Keep your existing Customer Relationship Management (CRM) systems.
Manage and automatically assign leads to sales.
In a multi-channel sales environment, it can eliminate the need for a direct salesperson to manually share leads and collect feedback from channel partners.
Cloud-based Marketing Platform
LeadCentral enables marketers to build, manage and measure an unlimited number of campaigns that execute automatically in response to prospect behavior and role. The platform provides the ideal blend of measurability and flexibility for marketers to adapt programs to shifts in business strategy, while constantly improving results.
Lead Management
Opportunity Tracking
Prospect Nurturing
Prospect Scoring
Marketing Automation
Marketing Database
Custom Workflows
Real-Time Dashboard
GrowthPoint's Lead Management services and tools ensure that your direct and channel sales teams can quickly and efficiently triage leads to disqualify, qualify, and convert into opportunities.
LeadCentral can greatly increase sales effectiveness and accountability by shortening the time and eliminating "systems" between lead identification (marketing tactics) and sales opportunity qualification (your sales pipeline).
CUSTOMIZABLE SALES ENABLEMENT TOOLS
Powered by LeadCentral
CampaignLaunch
---
A workflow solution for optimizing sales channel enablement for new products. Campaign Launch: a cascading process framework enables you to quickly equip your sales team with the context, content and collateral they need to proactively engage customers.
Systematically train your entire sales channel and set target accounts with repeatable workflows.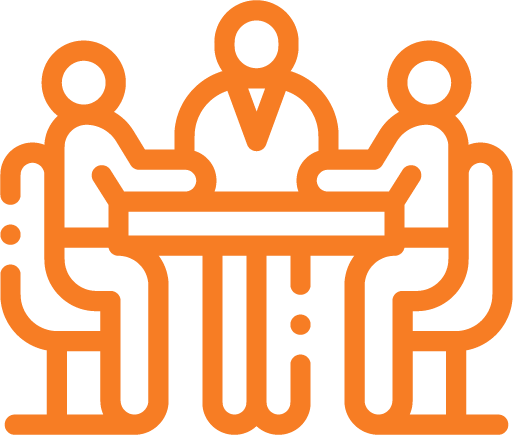 Lunch&Learn
---
Re-imagine Sales-Hosted Lunch & Learn Events!
Help your sales team efficiently & effectively elevate customer relationships and uncover new sales opportunities.
A sales-hosted local event, off-site or virtual customer meeting for invited guests deliver high-value, educational content on a topic that speaks to the needs of your customers, generates interest for your solutions and helps jump-start conversation.
SolutionPitch
---
Enable every direct and channel sales rep to elevate their customer and prospect responsiveness by supercharging one of the most common technologies used every day: email.
Our Solution Pitch app allows sales to proactively deliver product pitches and collateral to prospects.
"46% of marketers with mature lead management processes have sales teams that follow up on more than 75% of marketing-generated leads." Forrester Research