Lunch & Learn Sales Enablement Tool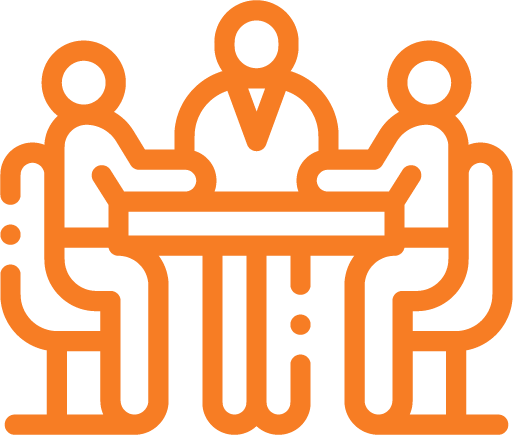 Re-imagine Sales-Hosted Events
Help your sales team efficiently and effectively elevate customer relationships and uncover new sales opportunities
Sales-hosted Lunch & Learn events help salespeople build stronger customer relationships.
Positions the salesperson as a high-value customer resource in their territory.
Helps salespeople get quality facetime with key decision-makers and influencers who might otherwise not be accessible, especially during the "research" phase early in the buying cycle.
Creates an ideal setting to proactively qualify leads and uncover potential new sales opportunities.
Amplify the reach of your message across all territories
—
When your direct and channel salespeople are equipped to present their own Lunch & Learn events, you amplify the reach of your message across all territories.
Our Lunch&Learn kit includes step-by-step, turnkey workflows that enable sales teams to easily create door-opening customer events to kick-start customer interactions.
A framework to methodize your pre-packaged presentation materials and ensure consistent messaging across all sales territories.
A simple interface that makes it easy for your sales team to exploit the effectiveness of hosting targeted customer events.
Complete transparency and KPIs to continuously improve prospect engagement and elevate customer relationships across all sales channels.
Lunch

&

Learn

: Sales Enablement Tool

CASE STUDY
—
THE CHALLENGE
This Fortune 100 manufacturer wanted to make it easy for direct sales and distributors to get quality facetime with prospects and they wanted metrics to evaluate success.
RESULTS
Developed 9 Lunch & Learn educational events

37 salespeople, including 21 distributors, hosted 95 Lunch & Learn events across the United States.

275 (48%) of the 571 invitees attended an event
136 attendees earned Continuing Education Unit (CEU) credits for attending a Lunch & Learn